For Men
For Him
So, You Think She's Pregnant?
Guys, we're here to support YOU, too. You are not alone in this situation. You and your partner can get through this pregnancy together. As stressed out, anxious and scared as you might feel, keep in mind that she is experiencing the same emotions. She needs you. You need each other. 
To help you prepare to be there for your partner, we want to give you access to information and resources. If you learn from us, you can help answer many of her questions and give her the support she needs. Here's some quick advice that may benefit you through your partner's unplanned pregnancy.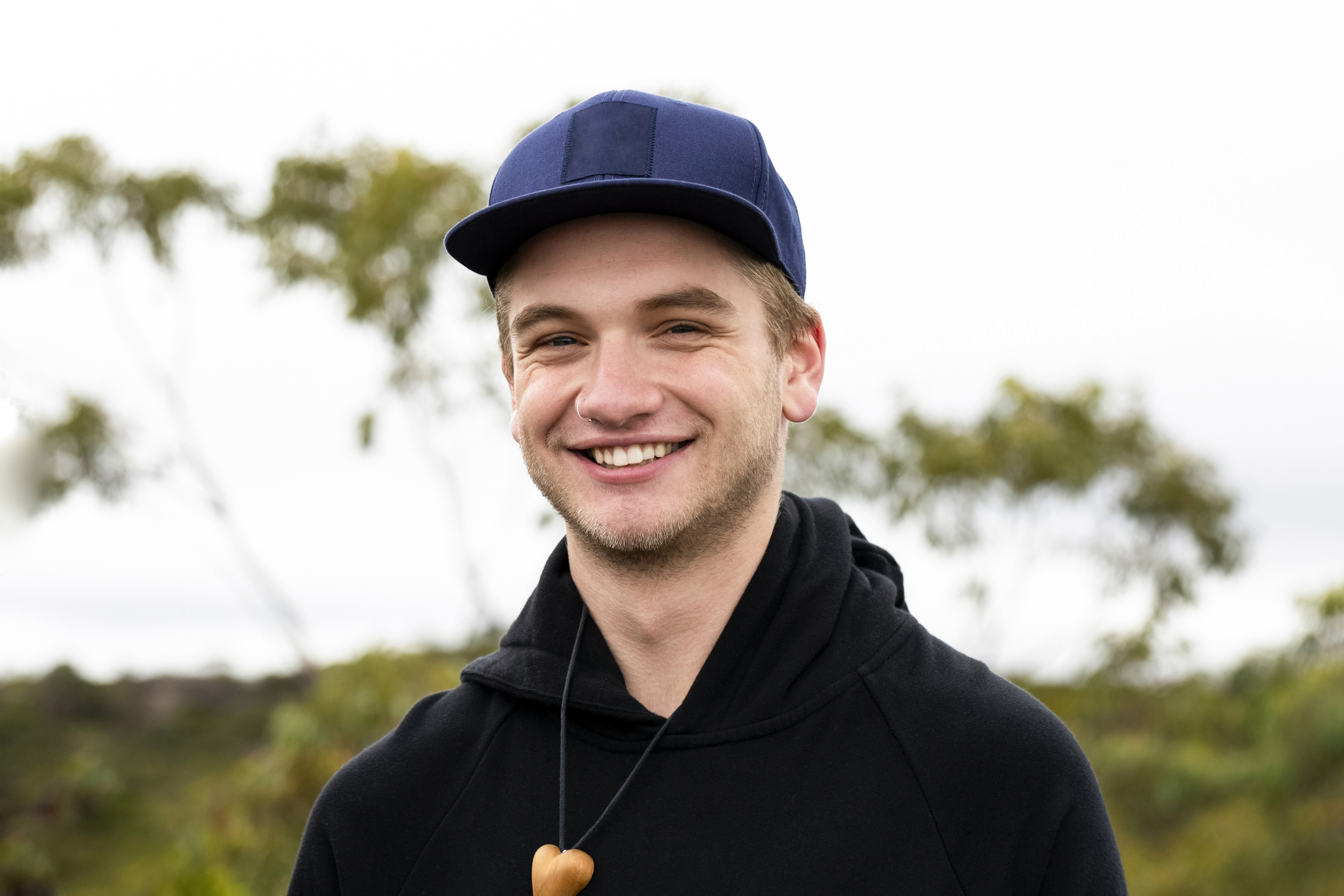 The Do's
Listen
She is probably scared and uncertain about what the future has in store. She needs someone to trust, someone with whom to share her emotions with. So, spend time simply listening to her and making her feel heard.
Stay Calm
You are probably as scared and uncertain as she is. That's okay – it's normal. Just do your best and be strong for her. Remaining calm will only benefit the situation.
Discuss the Pregnancy
Talk about the pregnancy with each other and with other people you trust. Hiding the news from people who care about you will only cause you unneeded stress. Share the news and be open to accepting help.
Gather all the Facts!
Get all the information you can so you can be a source of knowledge for her. We can help answer all your questions and ensure you have the information you need.
The Don'ts
Don't Leave
She needs you. She does not want to go through this pregnancy alone and she should not have to do so. You can make the situation better by staying and providing a positive presence on the pregnancy journey.
Don't Pressure her
Remember that you are a team. Putting pressure on her is bad for both of you. You have a say in this situation, but keep in mind that the decision is ultimately hers to make. Your role is to support her and show her you care.
Your First Steps in Helping Her

The first thing to do is to encourage her to find out for sure that she is pregnant. Verify the pregnancy with an ultrasound, then learn about your options. We provide free pregnancy testing in our clinic, as well as many support services. We are here to give you the information you both need.
Spero Center can help you in a variety of ways, including our parenting classes. You will not be alone as you support her during this pregnancy. We have a curriculum designed specifically for men, along with a team of men from our community, to support you along the way.
We are here for you and your partner. If you have any questions or need our support, feel free to contact us. We will help in any way we can. 
Make an appt. here!
24:7 DAD is what we call our fathering program. Imagine having a personal coach to meet with regularly or to call when you have a question, are feeling stressed out, or need tools for being a better father, and you are imagining exactly what 24:7 DAD is all about! It is an evidence-based curriculum facilitated by Certified Prevention Specialist Michael Thomas.
The Need
Children need fathers. Fathers need role models. Many men grew up without a father in the home and then feel lost and ill-equipped to parent effectively when they become dads themselves. They need confidence and skills to break the cycle of fatherlessness and become the dads their child needs, 24/7.
The Solution
24:7 DAD offers a proven curriculum that a dad and coach go through together. This program developed by the National Fatherhood Initiative, teaches basic fathering skills such as how to be fair and loving; having fun; maintaining a healthy work/play balance; and developing character (both in the child and in dad). Exploring relationships and how to strengthen the bond between dad and mom is also covered.
Spero's Volunteer Advocates are trained and available to any man interested in participating in our 24:7 DAD program. Call or stop by to schedule your first meeting with one of our advocates and begin the process of becoming a great 24/7 dad!
What if she chooses abortion?
You may be suffering a vague sense of loss if your partner chooses abortion, this is not unusual. If you find yourself grieving the loss of your unborn child and the opportunity to be a father, reach out to Spero. We have staff trained to listen and help you navigate the grieving process. Check out the links below for additional support.